WorkParty

is the sister brand of Create & Cultivate, and is a book, podcast, and speaking tour dedicated to helping millennial and gen z women to redefine their work lives on their own terms. The first season of the podcast was launched in summer of 2018.

As the sole designer for Create & Cultivate and WorkParty, my duties included designing the podcast cover art, Instagram stories and assets to drive fans to download the podcast, downloadable resources related to each episode topic, updating the Create & Cultivate and WorkParty websites weekly for new episode launches, and creating digital assets for podcast guests to share on their own social media channels.
Podcast guests include Phoebe Robinson, Kristen Bell, Sophia Bush, Bobbi Brown, Sara Blakely, and Marianna Hewitt & Lauren Gores of Summer Fridays.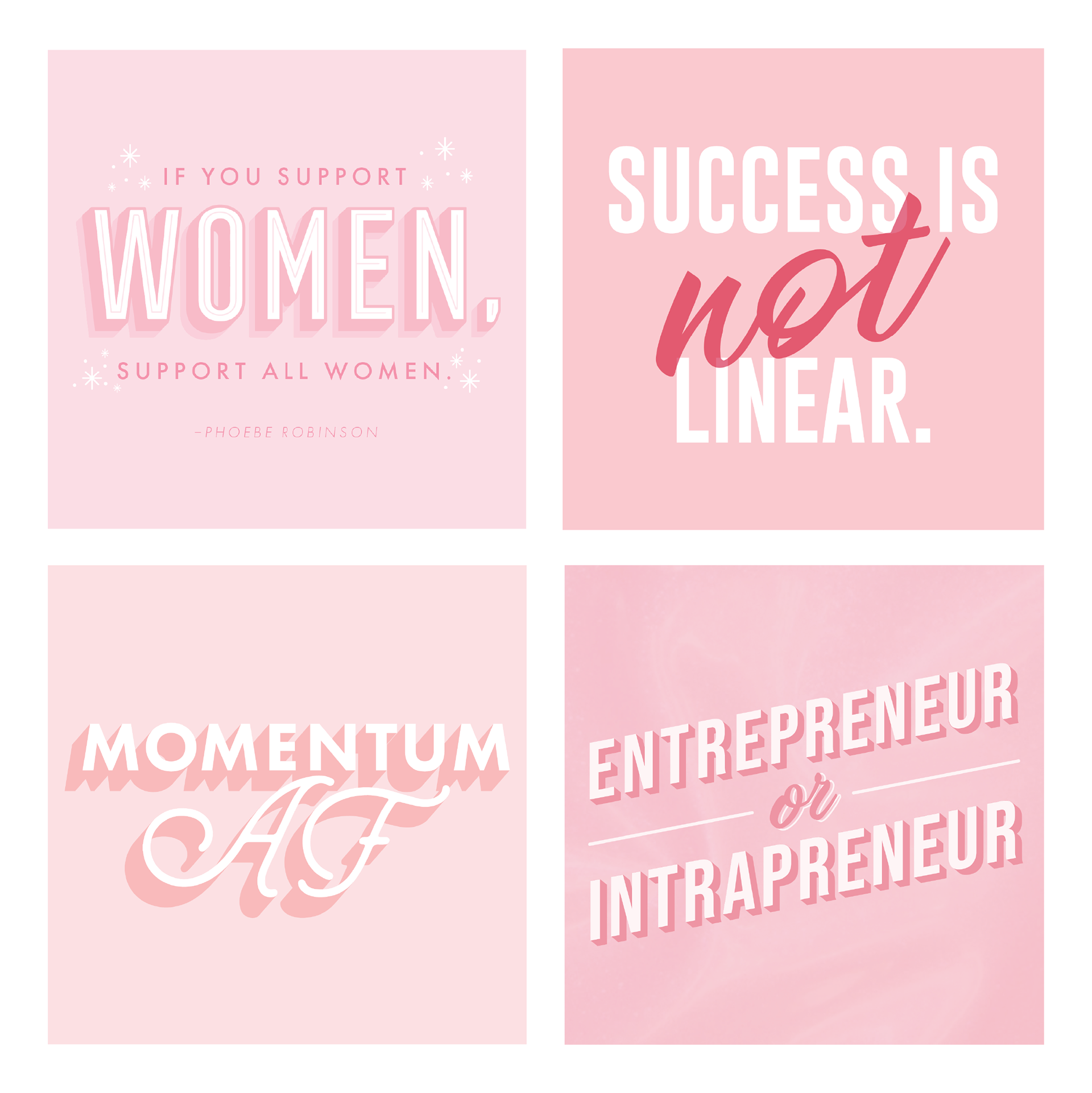 Examples of custom Instagram assets to drive traffic to weekly podcasts, averaging at ~2K likes on per post.
Motion graphics video assets utilizing audio snippets from podcast (example featured above of Sara Blakely, founder of Spanx)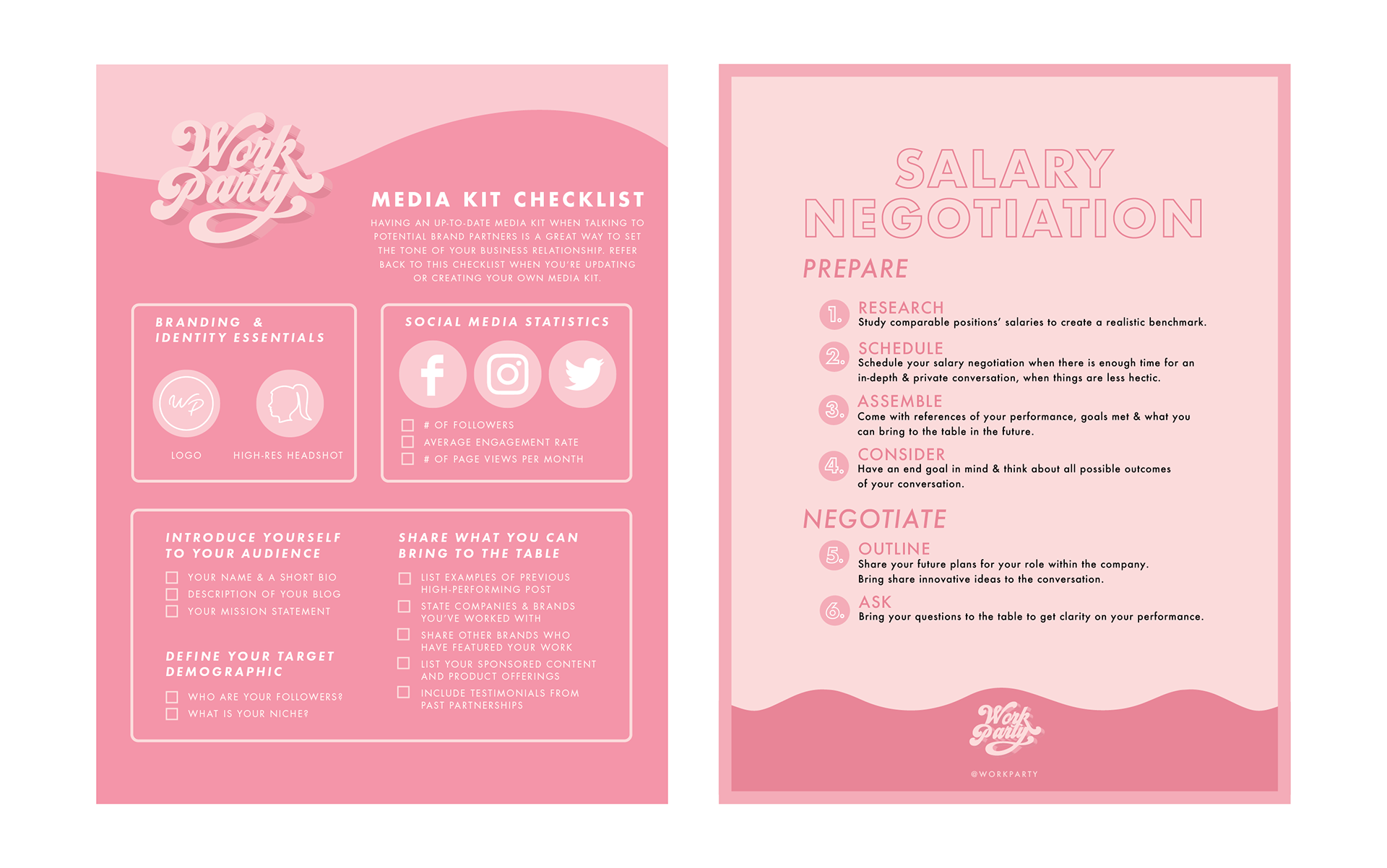 Downloadable worksheets coinciding with the topic of each podcast